Songbird evokes images words cannot describe – of soaring, beauty, singing, and rising above. This form of beauty can feel unthinkable to the one who is suffering. These images seem far removed from the tragedies, painful depths, and cold loneliness of life.
At Songbird Counseling, we are passionate about bringing you Hope, Peace, and Freedom through caring therapeutic relationships and evidence-based treatments. 
Meet Our Team
This passion for providing high-quality care and lasting results led to the formation of Songbird Counseling. Songbird Counseling was created in 2022 by Aaron Shaffer, MA, LPC-S, CSAT when he noticed Huntsville's growing demand for a relational approach to therapeutic care in a rapidly expanding city. We're a team of trauma-informed clinical mental health professionals trained in a variety of specialties and methodologies and focused on meeting the growing needs of Huntsville.
Stages of consultation with patients on mental health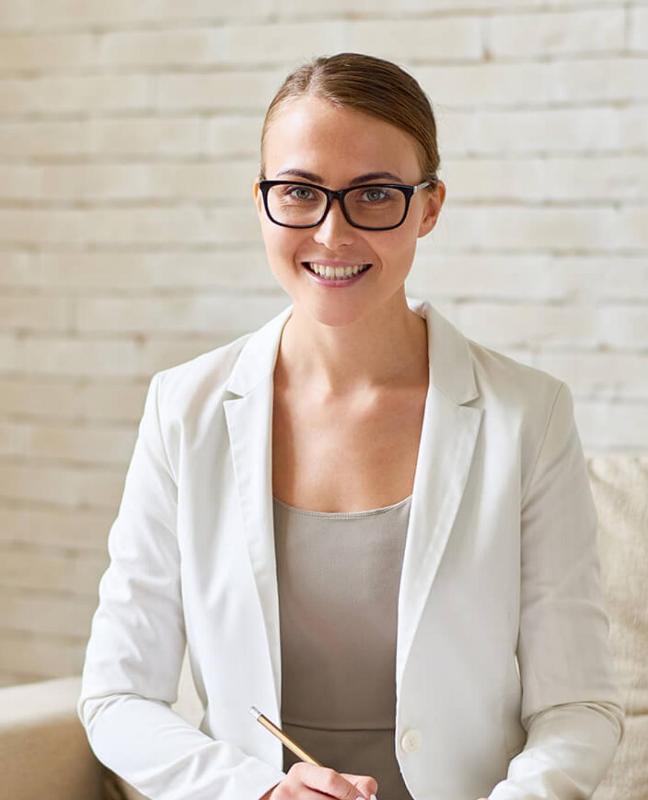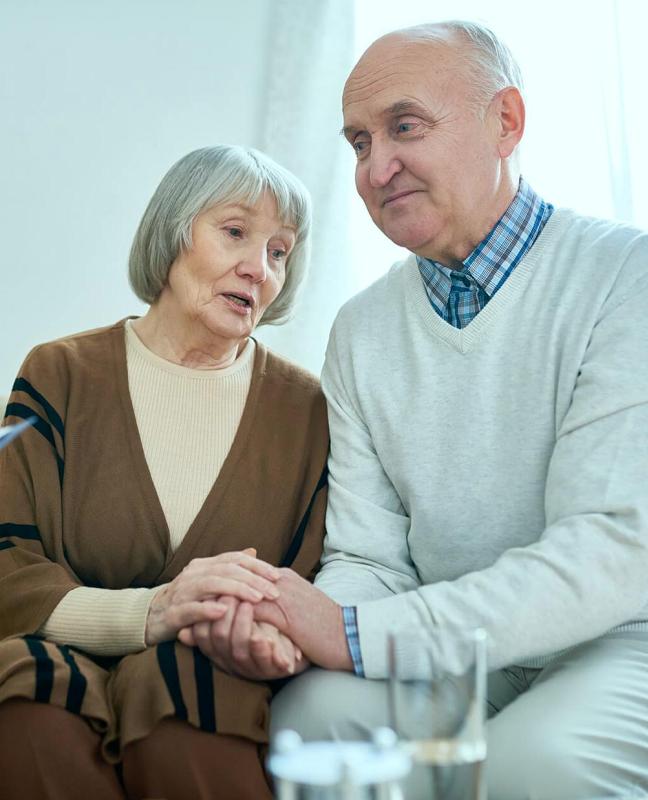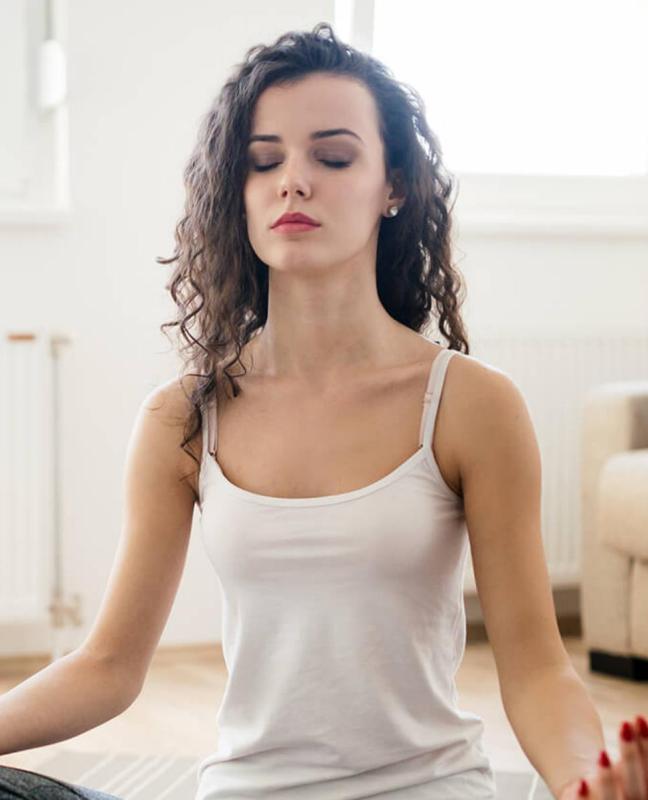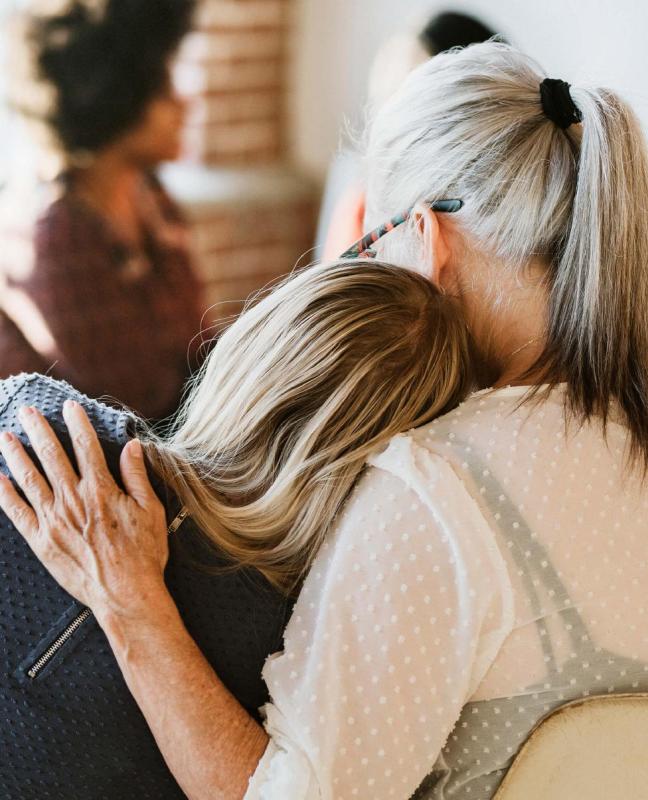 Certificates
Lorem Ipsum is simply dummy text of the printin nd typesetting industry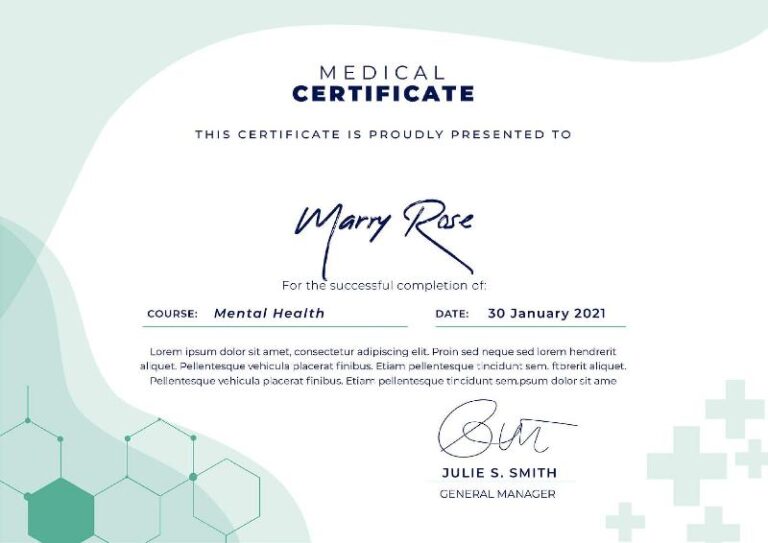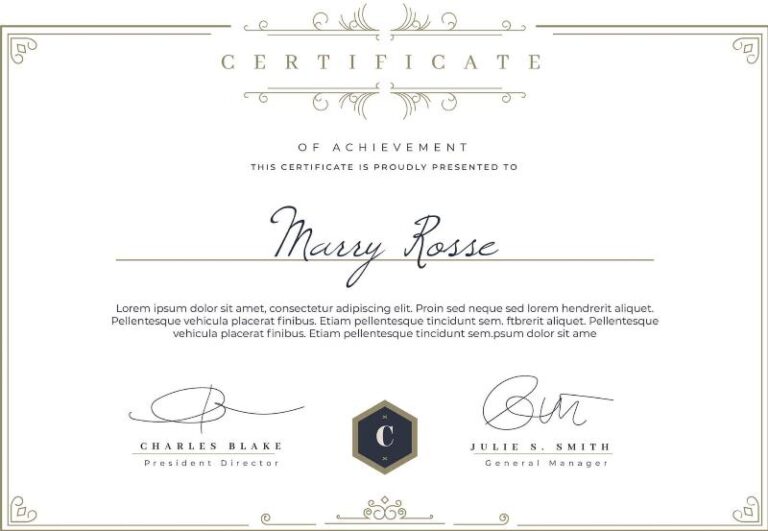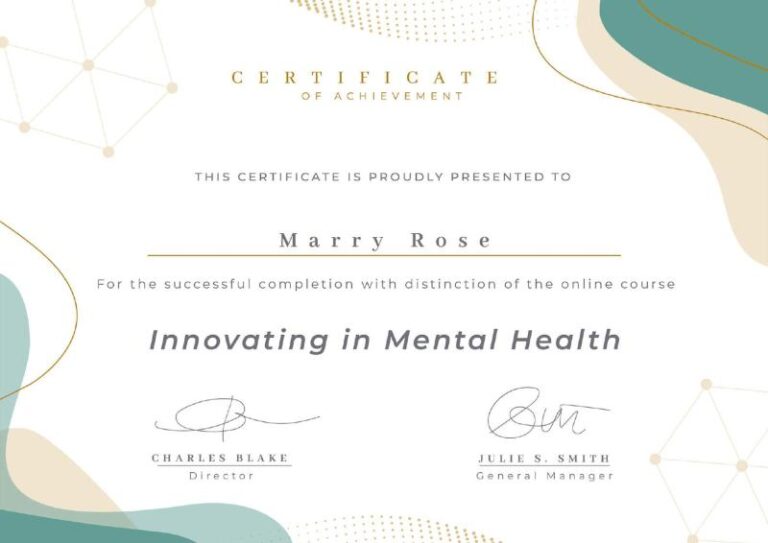 What I offer
Lorem Ipsum is simply dummy text of the printin nd typesetting industry
Our classes photos
Lorem Ipsum is simply dummy text of the printin and typesetting industry